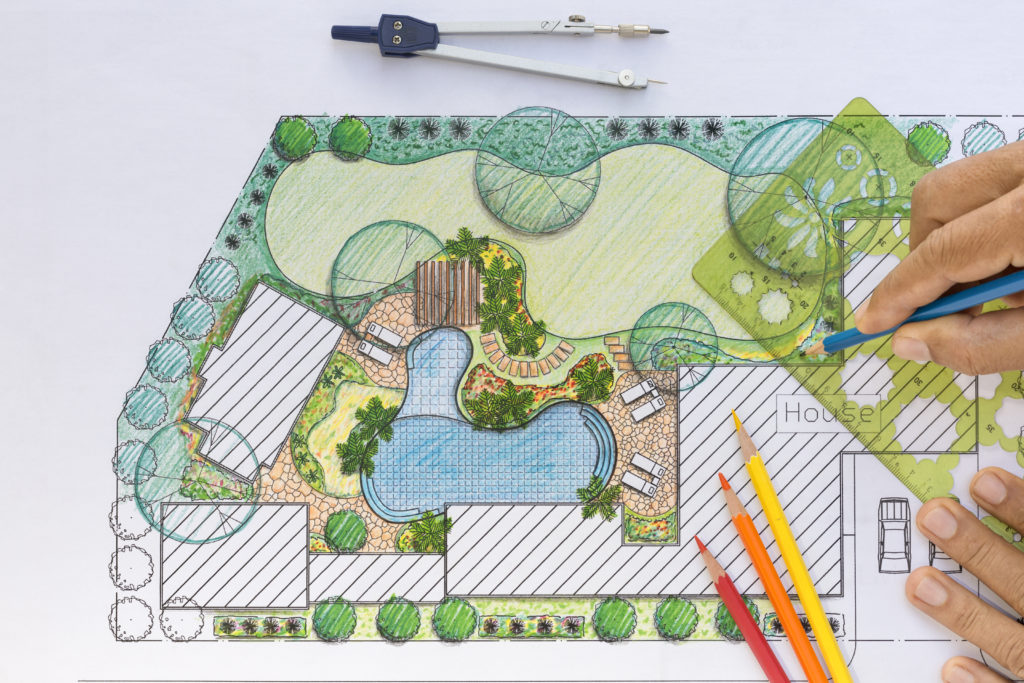 Garden design and consultation will save you time and money by designing a garden that suits your budget and needs.
A well designed and built garden is a long-term investment that adds value to your property, and should you decide to move, increases the likelihood of a quick sale.
Elizabeth has the experience and knowledge to work with you to make sure that you get the best from your garden, translating your brief into a realistic and imaginative garden and selecting carefully chosen combinations of plants that suit the climate, soil, and aspect.