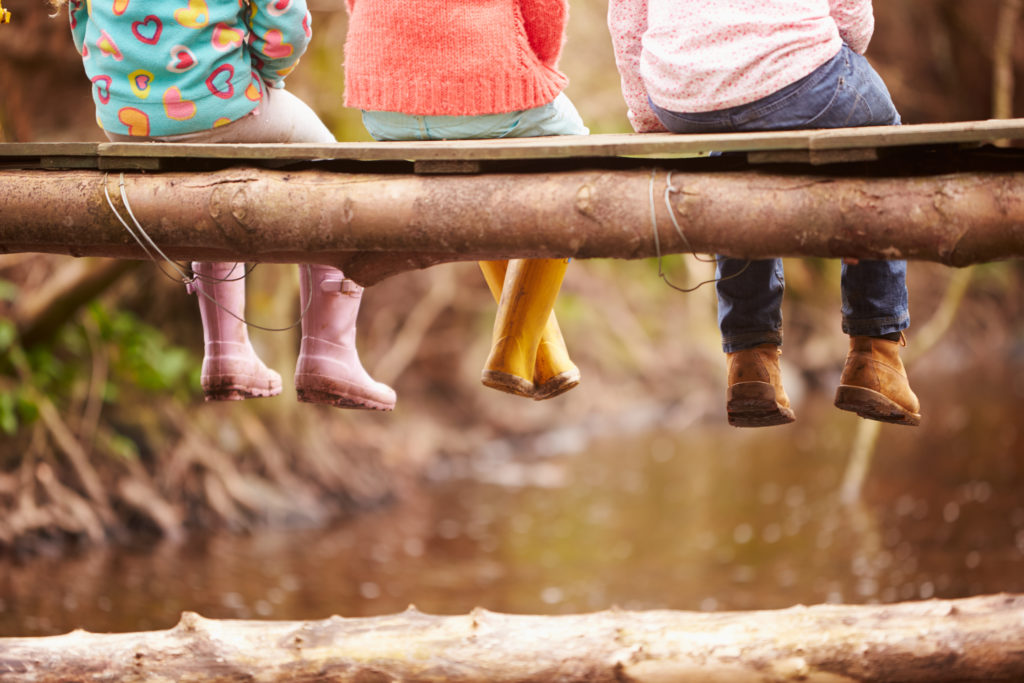 We work with schools, charities and community groups to create spaces which bring people together in the outdoors.
Our work with local charities and communities around Leicester has helped disadvantaged groups to enjoy their outdoor spaces and many of our projects have continued to be sustained and developed by volunteer groups long after the completion of the initial project.
We provide horticultural and outdoor skills training and community workshops and promote Forest Schools through our programme of workshops which teach gardening and forest school skills..