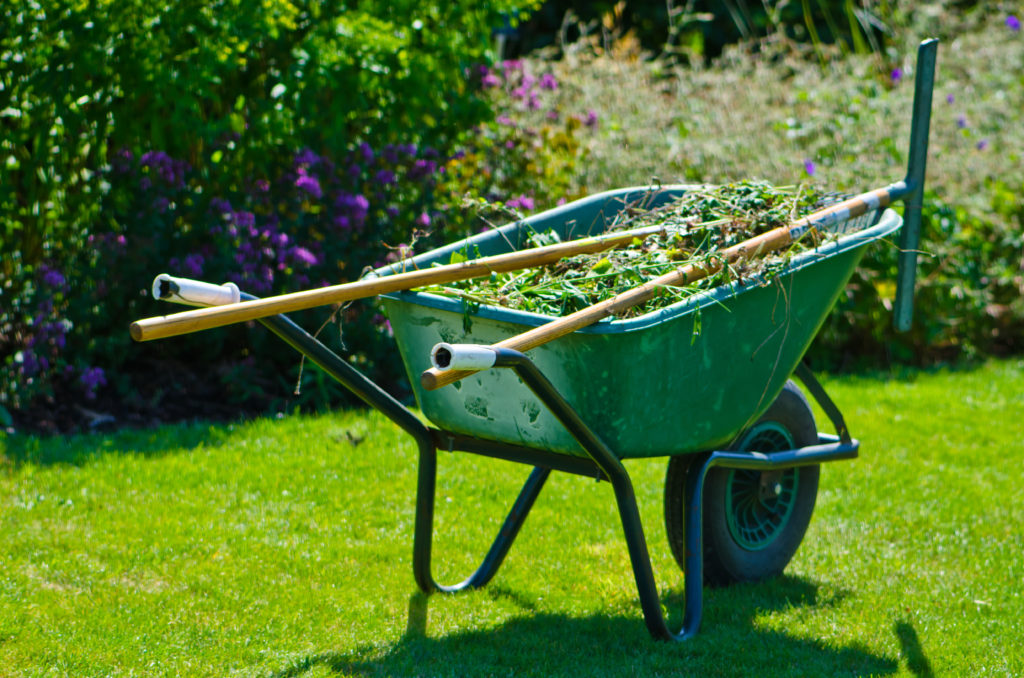 We do the hard work and make sure that your garden works for how you live so you can enjoy your outdoor space.
We bring over 20 years' experience of professional garden and grounds maintenance including stately homes and botanic gardens.
We strongly believe that maintaining a garden is about more than weeding borders and mowing lawns – it is the highly skilled process of nurturing and guiding a garden or outdoor space as it develops.
We regularly undertake one off projects such as rejuvenating borders to bring colour throughout the year, to reduce maintenance requirements or to install composting or water harvesting facilities.